NW London Studios
Digital Retouching
Our Digital Retouching Techniques include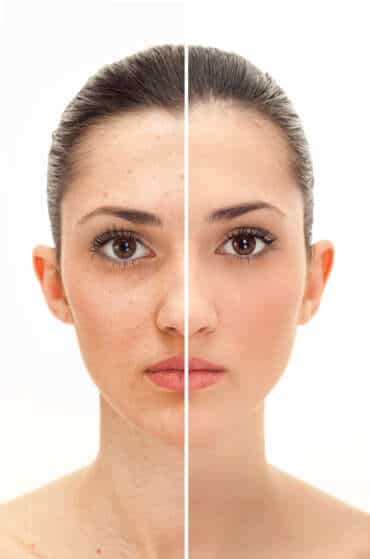 Blemish and Spot Removal
Improving skin tone, giving glowing skin
Tidying up stray hairs
Softening and removal of wrinkles and veins
Background substitution using Chroma Key Technology
Enhancement of Contrast and Colour Saturation in the Photo
Colour to Black and White
Digital weight loss, liposuction and body reshaping
Digital techniques are used to create our spoof magazine covers
We can remove blemishes, spots, stray hair etc within minutes. We can substitute in different backgrounds using Chroma key technology. We can give you a boob job and even perform digital lipo-suction. We can remove beards and replace receding hair lines.
Digital Manipulation is charged according to the time spent. As a guide, expect to pay £10 per photo for light retouching and £20 for more complex work.
SURPRISE THE ONE YOU LOVE WITH A FABULOUS GIFT VOUCHER!
Studios4u.co.uk
Latest Shoots