Studios4u.co.uk
Studio Preparation
Preparing for your Studio Shoot
Our professional studio photographers know you are likely to be a little nervous in front of the camera and will give you advice and guidance throughout your studio session. The following advice is designed to help you get the most out of your time in our photo studios.
Before you come in……
Plan your wardrobe choice carefully, research those must-have poses, think about our style makeup & hair, shave, wax & pluck as required – and get a good nights sleep!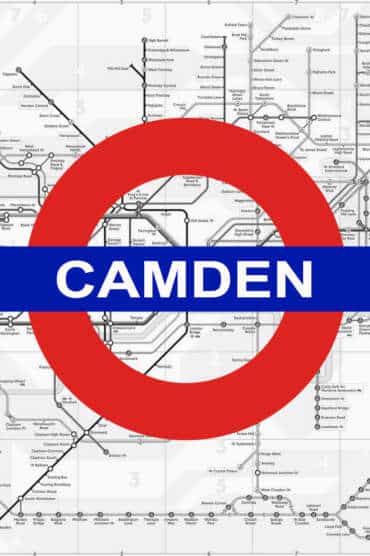 Brief Guide to Preparation
Wardrobe choice is important – for singles and groups
Avoid clothing with complicated fussy patterns
Accessorising  is a quick and easy way to make good use of your time
Take time to research posing on the web and practise at home
Doing your own hair and makeup? Practise at home!
Booked a makeup artist? Come in with your hair ready styled
Wax, shave and pluck if necessary.
Are your nails up to scratch?
Get a good nights sleep and avoid alcohol the night before:)
Being prepared for your studio shoot means that you will use your scheduled time to maximum effect.
SURPRISE THE ONE YOU LOVE WITH A FABULOUS GIFT VOUCHER!
Studios4u - Latest
Latest Shoots